Who is Sterric?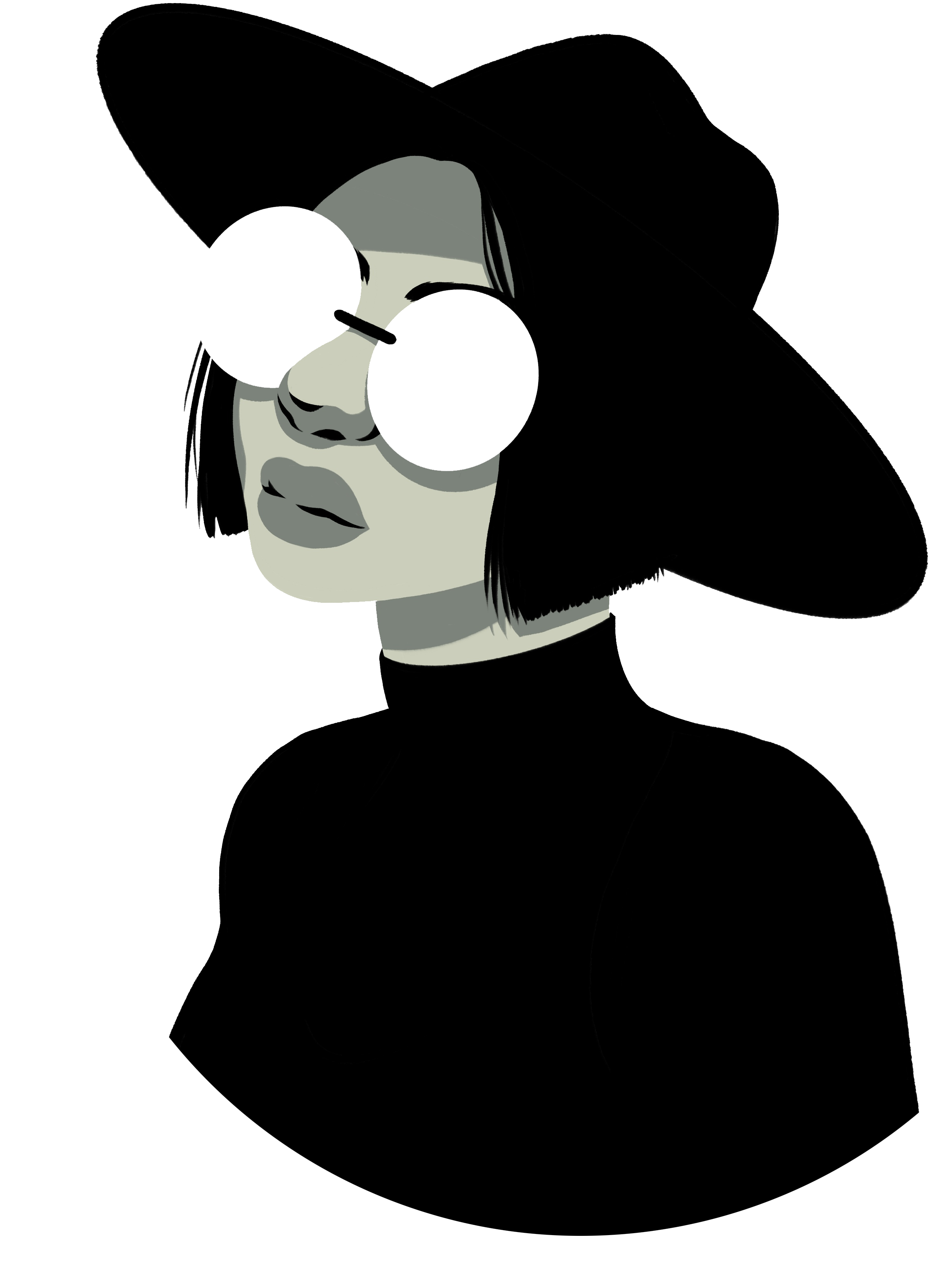 "Be it literal storytelling through the medium of comics, telling a world's story through concept and character design, or the translation of a written script into a story board, I've got your back."

Sterric or Sterre Richard is a Rotterdam based illustrator, designer with a specialty in visual storytelling. Sterric's passion is the making of comics, with an active webcomic that publishes one chapter every month as well as a graphic novel that is set to be published in the summer of 2020. All comics Sterric has made up until now are completely written, inked, colored and lettered by herself.

Besides making comics Sterric is also available as freelancer. To facilitate a wide range of different kind of visual narratives, Sterric has made it her business to have have flexible skills to support a different needs within a given project. Starting out as a Game artist, she has a deep understanding of how to use programs from the Adobe suite, html and css programming, as well as enough surface knowledge of video game programming to be able to engage in active dialogue with programmers for optimal project development.



Clients & Publications
"de Vloek van Rood"
Graphic novel, published by Scratch Books
Contact
Illustration @ Sterric .com
+31 6 16 01 00 51
@StudioSterric